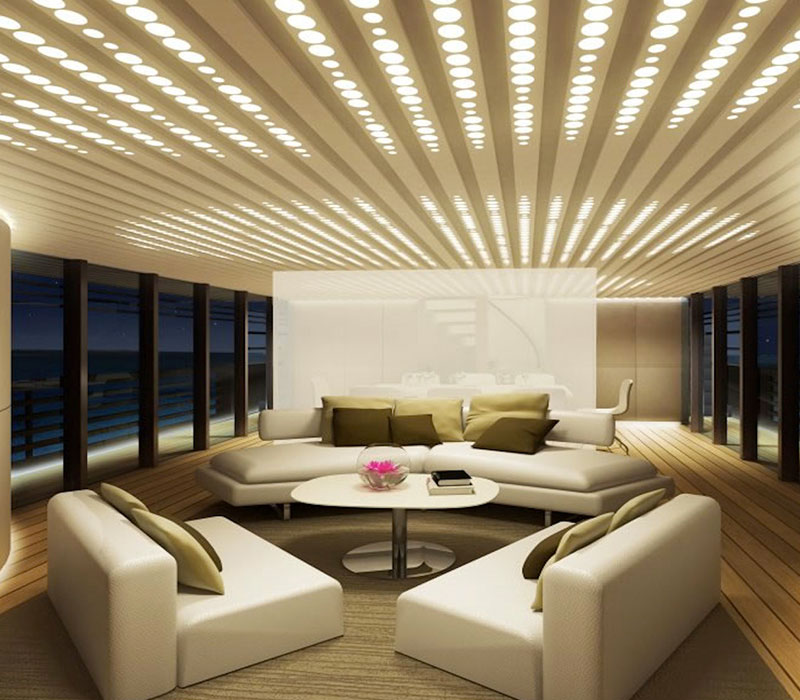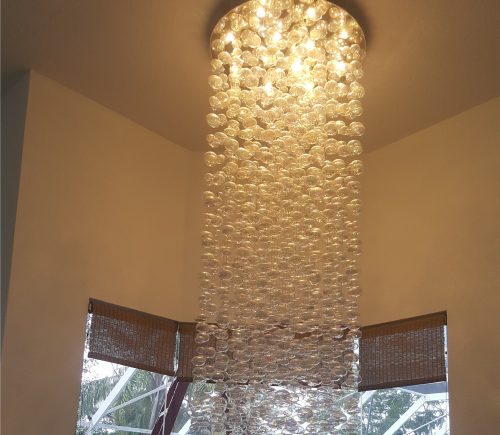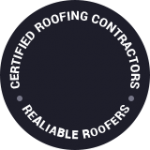 Perfect Connection Electrical Services
At Perfect Connection Electrical Service, we do it right the first time! We are a licensed and certified full-service Residential, Commercial & Industrial Contractor with over 10 years of experience
We have a professional team of expert technician's, with a reputation for quality performance, efficiency, and professionalism.
We offer competitive rates to our customers and all of our trucks are radio dispatched to provide the quickest service and response time possible Our reputation for fast and reliable service was earned by our hard work and dedication. Therefore we are committed to making sure that you receive the highest quality service in the shortest amount of time possible so you can get on with your life. Our trained professionals provide you with top quality equipment, skilled installation and an expert analysis of your electrical needs.
Professional, Friendly Service
No job is too big or too small. We love providing our affordable, expert electrical services to everyone – families and businesses alike. With a reputation built on customer satisfaction, we strive to exceed your expectations by providing fast, friendly, and affordable South Florida electrical services.
We are a diversified and multi-faceted service company providing a wide range of electrical services and we can service your every need, such as service upgrades, miscellaneous electrical repairs, electrical renovations, panel upgrades, generator installation, surge protection, and security lighting in South Florida. Our service area includes all of Dade, Broward and Palm Beach
We thrive on repeat and referral business. We are thankful to our wonderful customers that keep calling us back for additional work. We are fortunate to have a team of ethical, customer-oriented professionals. Our employees are people who are highly motivated and skilled at what they do; they bring excitement and ambition to our company.
We are passionate about our work, our core values and our partnership with our clients. We treat these client relationships very seriously, we nurture them, protect them, and strive to always exceed expectations with integrity and professionalism. We are 100% invested in your success.