Industrial Electrical Repair Services, Boca Rato FL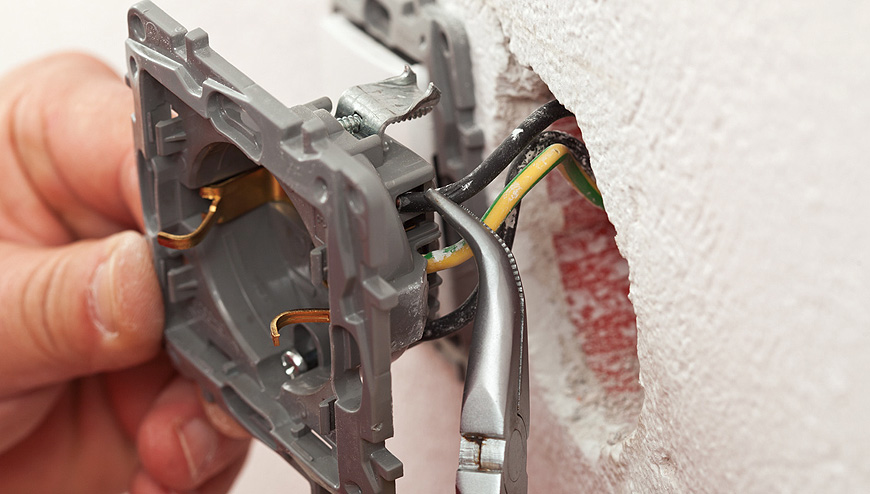 Emergency Industrial Electric Repair Services In Boca Raton, Florida
Best electricians for emergency industrial electric repair in Boca Raton, Florida are available here to help you. Our Professional, Certified, Experienced & Dedicated team of electricians is capable of resolving any type of industrial electrical fault in very quick turnaround time. Perfectconnectionelectricalservice.com, believes in professionalism and fair pricing. Hence, we follow unmatched approach for pricing regardless of whether it is a repair or general electrical services.
Our main is to merge to merge professionalism, punctuality, & pleasant attitude in our daily business philosophy.
Wide Range of Emergency Repairing Services In Boca Raton, Florida
At Perfectconnectionelectricalservice.com we excel at electrical installation and energy management. We are equipped to meet the needs of any industrial client that requires us to plan, specification, design or build an electrical installation for new construction, remodels and renovation, expansions, maintenance programs and more.
Wide Range of Emergency Repairing Services In Boca Raton, Florida
From simple repair and lighting installations to new construction, tenant build-outs, and panel upgrades, we offer a full range of superior industrial services. Our services include:
24x7 Professional Electricians Available In Boca Raton, Florida
Perfectconnectionelectricalservice.com is an experienced electrical contractor located in Florida proudly serving Boca Raton area for all types of industrial electrical needs.
If you are looking for a fully licensed, professional and insured electricians?
If you live in the Boca Raton, Florida area?
Then Perfectconnectionelectricalservice.com is a full service electrical contractor will definitely help you. Not only do we offer the best emergency industrial electrical repair services, but we are also very clean, conscientious & prompt.